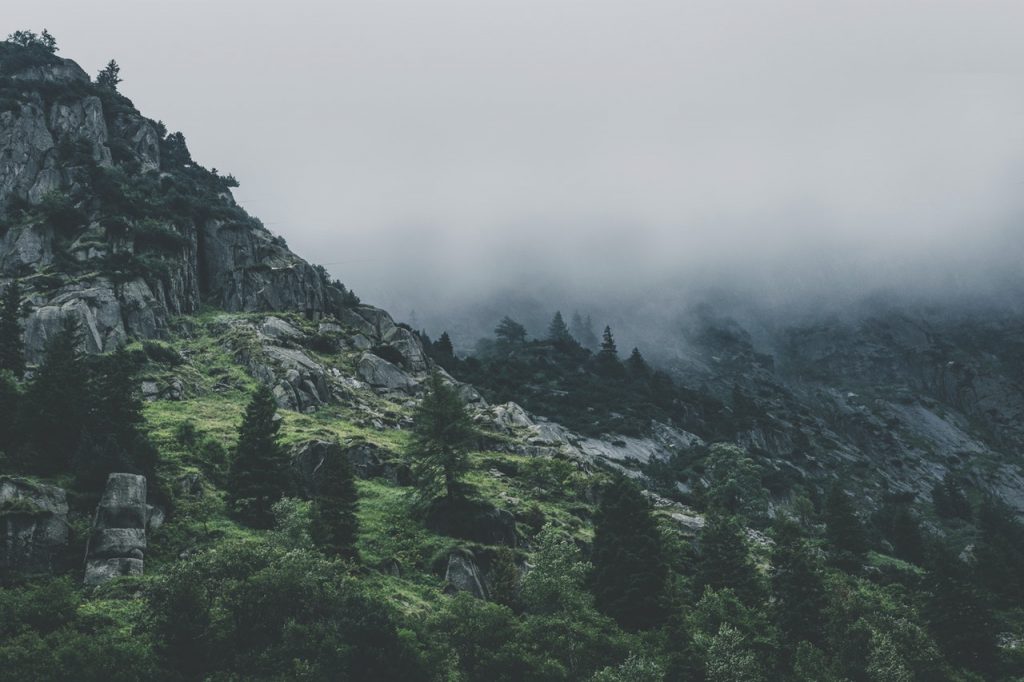 One on one coaching
Few great achievements have been made alone and often the road is tougher when you don't have a support team. Together, no matter the challenge, we will come up with a well defined path toward your desired outcome. Through one on one sessions, we will identify what your hurdles are, clarify exactly what you truly want to make happen, and then go step by step into your next daily action.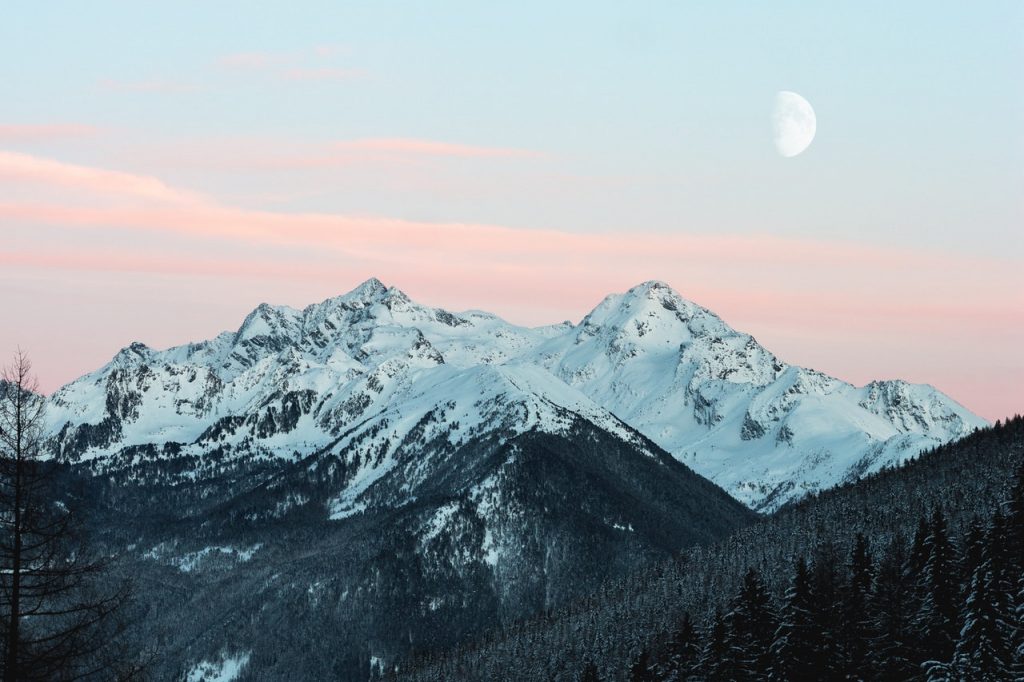 Enneagram for individuals or couples
The Enneagram reveals patterns that stem from reactions to our daily experiences. These often unconscious reactions comprise the framework of our personality. Once you identify what these patterns are you will open doors to better communication and understanding of yourself and those you interact with. Deepening your understanding of your Enneagram personality type gives you important insight into what gets in the way of your happiness and what is possible for you to achieve.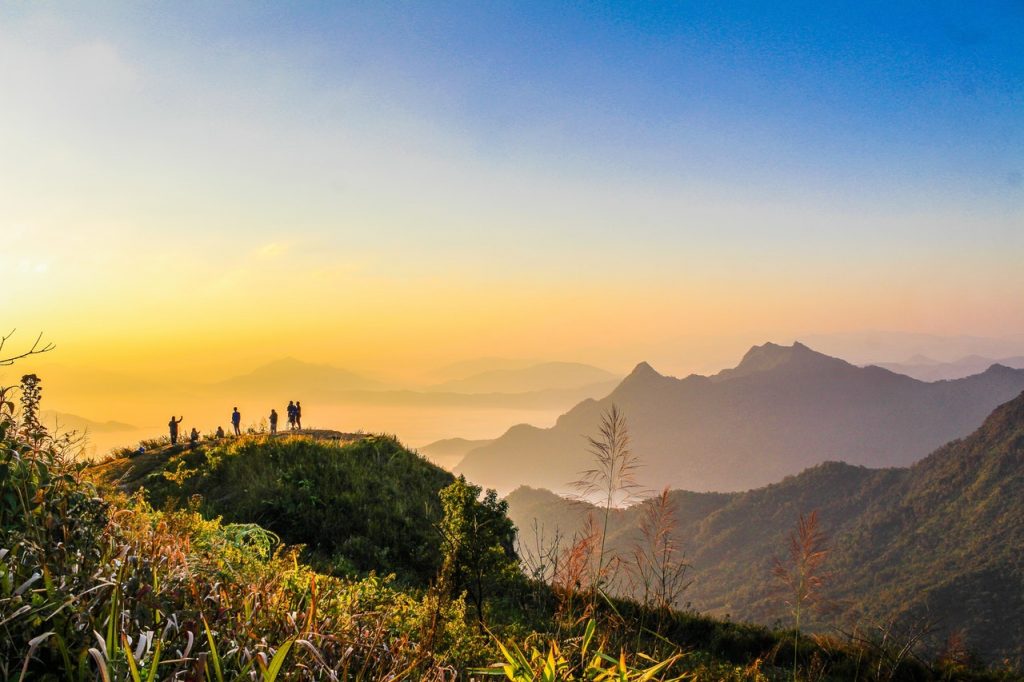 Monthly Membership
Each month you will be invited to a personalized video session answering questions asked by our members. We have a new theme each month that will cover the most commonly asked questions and challenges people are presently experiencing in our membership. Email support is also available to a limited number of members to further support you on your path.
TEstimonials
I will attempt to properly convey the thoughts and remarkable success that Erik has created with me. I am a lifetime athlete who has spent the better part of the last twenty+ years working ninety hours per week under high stress. Erik has enabled me to transform all aspects of my life. He has guided me to both physical and mental strength. He has a deep and tremendous commitment to me successfully reaching my goals. Erik is a passionate motivator and is more educated and knowledgeable than anyone I have ever encountered. Erik is constantly fed by his voracious appetite for more knowledge and skill to help his client(s). If asked, I would advise everyone to do themselves a favor: make a deep and unyielding commitment to yourself and those who love and depend upon you: invest in your primary and limited resource, yourself. Call Erik and commit to a journey that you will never ever regret. Erik is a great man and he will be my guide and friend forever. I am privileged to have him as a part of my life.
-D.M., CEO/Business Owner
Erik should be a part of your plan. He has helped me in so many ways to reach goals that I had long abandoned.
-R.M., Art Director
I've learned from Erik the importance of the integration of the mind, body and spirit and the way keeping these three elements in balance can contribute to overall wellness. Working with Erik has been a great experience and I am pleased to have the opportunity to recommend him.
-C.R., Fashion Executive